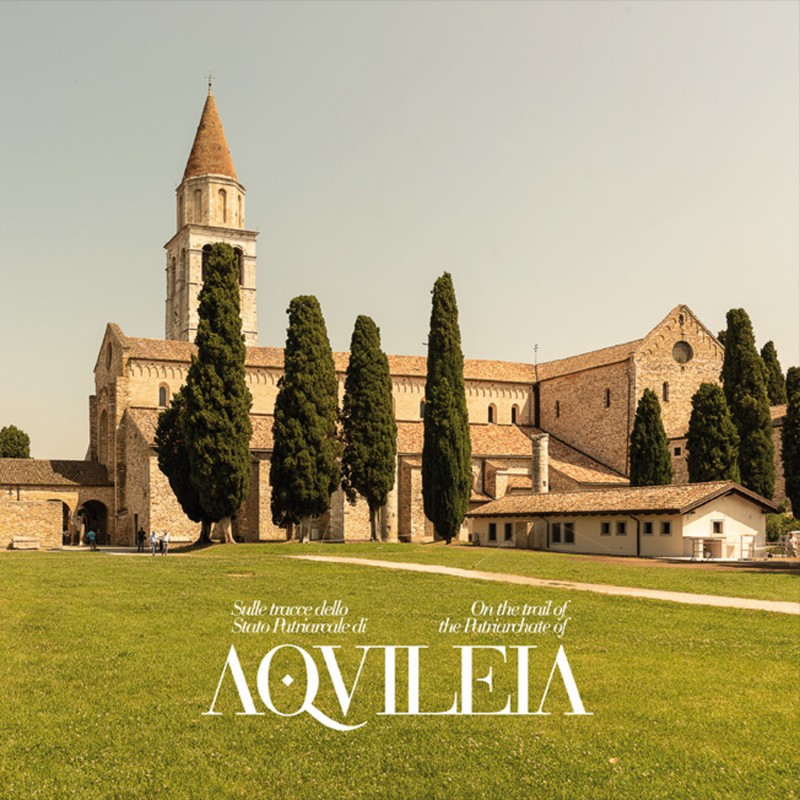  
Sulle tracce del Patriarcato di Aquileia
No tax
Next shipping: November 2022
Sulle tracce dello Stato Patriarcale di Aquileia is a project realized by dotART / Exhibit Around with the support of the Regione Friuli Venezia Giulia, in partnership with the Segretariato Regionale MiBACT FVG, the Direzione Regionale Musei MiBACT FVG, the Municipality of Aquileia, the Municipality of Cormòns and the Museo Archeologico Nazionale di Cividale del Friuli.
The objective is to produce a photographic mapping of the cities of the former Patriarchate, on the occasion of the 600th anniversary of the fall of the "Patria del Friuli" by the Republic of Venice. Angela Borzacconi, director of the National Archaeological Museum of Cividale, collaborates to the project as scientific consultant.
Shipping available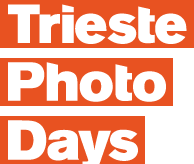 Pick-up at Trieste Photo Days NOT AVAILABLE
Photos: Alberto Benussi, Alberto Pirazzoli, Andrea Rossato, Angelo Salvin, Antonella Medici, Claudio Ceron, Diocleziano Galella, Egidio Cignolin, Enzo Tedeschi, Fabiana Stranich, Franca Peratoner, Franco Gardiman, Gigliola Colausig, Giovanna Morassutti, Giulia Cargnelli, Ivano De Simon, Maristella Campolunghi, Michela Clinec, Mimma Livini, Monica Ravalico, Nicola Bardi, Nicola Bertellotti, Paolo Bullo, Pierluigi Bumbaca, Renzo Donati, Renzo Schiratti, Riccardo Moretti, Roberto Furlan, Samantha Degrassi, Serafino Staurini, Serafino Staurini, Stefano Murello, Tullio Marega, Veronica Croccia.
Data sheet
Brand

Exhibit Around

Year

2020

Photographers

34

Pages

200

Dimensions

22x22 cm

Bookinding

Paperback - Matt lamination