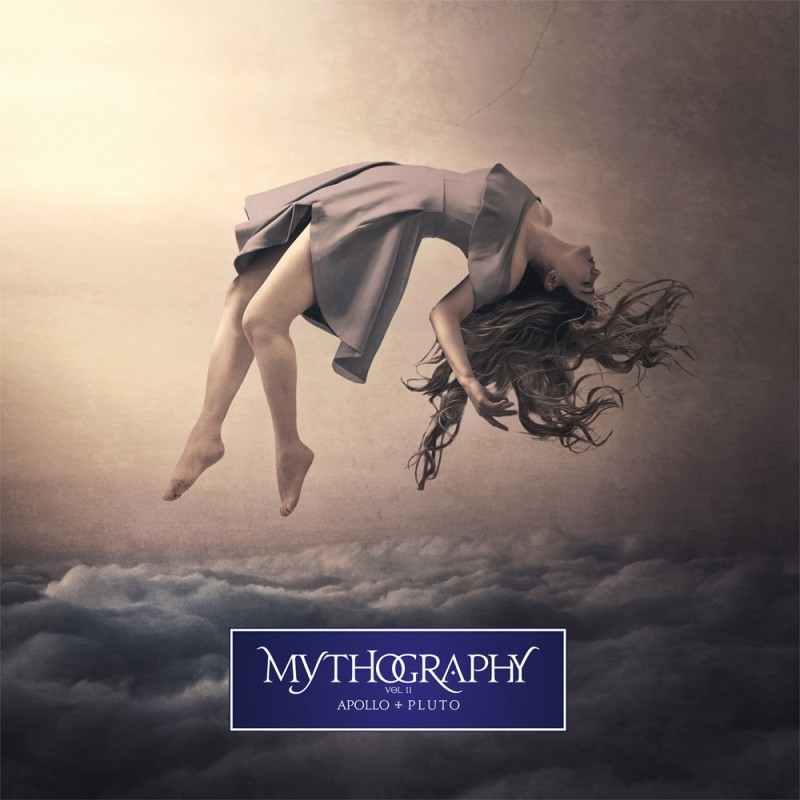  
Mythography – Vol. 02
No tax
Next shipping: November 2023
Mythography Vol. II contain photos and projects freely inspired by two divinities of the Greek / Latin pantheon: Apollo, god of the Sun and Art (representing the themes of colour and light, fine-art and abstract photography) and Pluto, god of Shadows (symbolising night photography, black & white, shadows and silhouettes).
As in the case of the first book, Myhtography Vol. II is also edited and introduced by Enrico Medda, Professor of Greek Literature at the University of Pisa. The special guest who is Nino Migliori, Italian photography legend.
Shipping available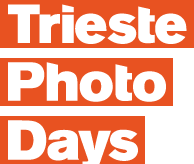 Pick-up at Trieste Photo Days NOT AVAILABLE
Mythography Vol. II – Special guest: Nino Migliori.
Authors: Agata Mendziuk, Alain Schroeder, Aleksandra Sawa, Alessandro Gamberini, Alexandre Chaym, Amirhossein Yousefi Keysari, Andrea Toros, Angeli Querimit, Anna Piwowarska-Sosik, Antonino Clemenza, Antonio Lorenzini, Antonis Giakoumakis, Arka De, Armando Tinnirello, Arnab Mitra, Beatrice Ius, Beatrice Tagliapietra, Biagio Salerno, Borna Bursac, Cam Crosland, Christian Kevin Alvarado Rimas, Christos Pateropoulos, Cristiano Zingale, Cristina Corsi, Daniela Errico, Daniele Rossi, Debrani Das, Emanuele Vincenzi, Everton Medeiros, Evgeniya Vasilyeva, Fabiana Sala, Francesca Codogno, Francesca Pompei, Georg Worecki, Gianni Olivetti, Giovanna Lunazzi, Giuseppe Sabella, Giustina Wind, Gm Sacco, Guido Matarazzo, Hans Brooymans, Hellen Hernandez, Hset Naing, Immacolata Giordano, Irina Kruk, István Szőnyi , Jean Paul Soujol, Jim Lustenader, Jing Yuan Huang, John Savala, Jose Gaston Barriga, Kamila Sammler-Kotys, Kazi Arifuzzaman, Lara Beltrami, Livio Morabito, Loredana Sansavini, Lucrezia Iannilli, Luis Alfredo Morales Torres, Luisa Montagna, M Sakr, Małgorzata Mikołajczyk, Manuel Mariño, Manuela Condelli, Marco Riva, Maria Kremneva, Marina Tsaregorodtseva, Mariolino Laudati, Mariya Tatarnikova, Martin Kesting, Mary Mcgouran, Masahiro Hiroike, Massimo Tabasso, Mathieu Degrotte, Mauro Fumagalli, Md.Shamim Ul Islam, Michael Nguyen, Michal Vörös, Mirna Costa, Nadezhda Bakina, Nicolò Ongaro, Nurlan Tahirli, Nyani Quarmyne, Orietta Masala, Paolo Dellepiane, Paolo Modugno, Paolo Ricca, Patrizia Chiarparin, Paulo Monteiro, Ploutarcos Haloftis, Ricardo General, Ricardo Pareyon Aveleyra, Roberto Di Ottavio, Roberto Malagoli, Romina Tancredi, Rose Battistella, Rosella Tapella, Samanta Krivec, Samantha Degrassi, Sandra Resende, Selina Bressan, Sergey Yudin, Sigita Lapina, Silvana Gallio, Silvia Abbiezzi, Simona Minutolo, Simonetta Rossetti, Stefania Grasso, Stefano Armaroli, Syaraf Syarafuddin, Syndi Pilar, Tatiana Belyanina, Thibaut Fleuret, Valentina D'Alia, Valentina De Santis, Viet Van Tran, Vittorio D'Angelo, Vladislav Shapovalov, Yasser Alaa Mobarak, Zsófia Daragó.
Data sheet
Brand

Exhibit Around

Year

2022

Photographers

119

Pages

?

Dimensions

22x22 cm

Bookinding

Paperback - Gloss lamination