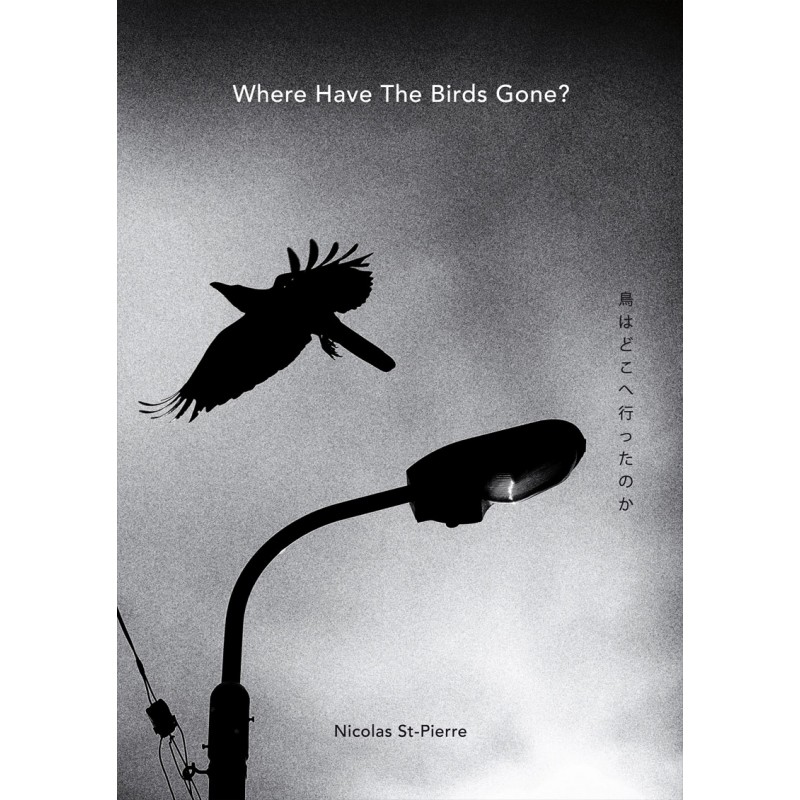  
Where Have the Birds Gone? - Nicolas St-Pierre
No tax
Next shipping: November 2023
URBAN BOOK AWARD 2021 WINNING PROJECT
Where Have the Birds Gone?, selected by Italian photojournalist Francesco Cito from over 125 competing projects, conveys the sense of estrangement and alienation felt by the author during the period in which he lived in Japan. A dark and almost dreamlike journey along the streets and alleys of Tokyo, in which St-Pierre's black and white photography captures presences and absences: the unexpected sight of something that did not belong to the scene, or the deafening silence of something that cried out to be there.
Shipping available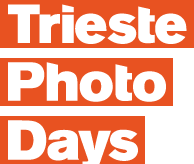 Pick-up at Trieste Photo Days NOT AVAILABLE
Nicolas St-Pierre (b. 1974) is a Canadian photographer and storyteller based in Ottawa, Canada. He has been practicing photography ever since he was offered a Soviet-made Zenit camera by a dear Italian friend some 30 years ago. Lawyer by training, former reporter at La Presse (Montréal, Canada) and diplomat by trade, Nicolas dedicates most of his spare time capturing the places and people that he encounters through his professional and personal travels.
Of all photographic genres, documentary and street photography are currently those that appeal to Nicolas the most. Nicolas strives to capture fleeting moments, uncover the extraordinary in everyday life and lead the viewer to look at the world with a fresh pair of eyes. Often imbued with mystery, his images have an unsettling effect as they leave those who look at them searching in vain for answers.
His work has been exhibited in galleries in Ottawa, Montréal and Val-d'Or (Canada) as well as in New York City (USA), Mexico City (Mexico), Golshahr (Iran), Kirkkonummi (Finland), Beijing (China) and throughout Japan (Tokyo, Yokohama, Nagoya, Kobe, Sapporo). It was also featured in Canadian, American, French and Japanese publications, including La Presse, Street Photography Magazine, Réponses Photo, Latent Image, Photo Life and Onbeat, as well as in online magazines. In recent years, Nicolas' work has garnered awards from the International Photography Awards (IPA), the School of the Photographic Arts: Ottawa and the Japan Through Diplomats' Eyes Photo Contest. In 2021, Nicolas was the winner of the URBAN Book Award (Trieste, Italy) for his book Where Have the Birds Gone?
Data sheet
Brand

URBAN Book Award

Year

2021

Pages

66

Dimensions

29,7x21 cm (A4)

Bookinding

Paperback - Matt lamination