Mythography is back! For the second year we are happy to launch the photographic project that pays homage to Greek and Roman mythology!
Conceived in 2021 by the dotART and Exhibit Around APS associations, Mythography is a series of collective photographic books freely inspired by the gods of the Greek / Latin pantheon that lead to exhibitions and talks in the international setting of Trieste Photo Days.
After the first volume dedicated to Mars, Saturn and Neptune, Mythography II will be produced in 2022, focusing on the figures of:
Apollo, god of the Sun and Art, representing the themes of colour and light, fine-art and abstract photography
Pluto, god of Shadows, symbolising night photography, black & white, shadows and silhouettes.
We are therefore looking for photographers interested in submitting single photos and/or projects/portfolios/series freely inspired by a theme/style of their choice among those represented by the deities Apollo and Pluto.
Selection is open from 19 April to 22 May 29 May 2022 NEW DEADLINE on our user area. Registration is completely free, as well as the participation to the project in case of selection.
Special guest of the book and of the exhibition is a master of Italian photography history: Nino Migliori.
Italian photography legend Nino Migliori began taking pictures in 1948. His photography follows one of the most branched and interesting paths of European image culture.
The beginnings appear divided between neorealist photography with a particular idea of ​​a story in sequence, and an experimentation on completely original and unpublished materials. From the end of the Sixties, his work assumes conceptual values ​​and this is the direction that tends to prevail in the following years.
Experimenter, sensitive explorer and alternative reader, his visual productions have always been characterized by a great visionary ability that he has been able to instill in an original and unedited work. He is the author who best represents the extraordinary adventure of photography which, as a documentary tool, assumes values ​​and contents linked to art, experimentation and play. Today he considers himself to be a true architect of vision. Each of his works is the result of a precise project on the power of the image, a theme that has characterized his entire production.
His works are kept at MamBo-Bologna; Gallery of Modern and Contemporary Art – Turin; CSAC – Parma; Pecci Museum of Contemporary Art – Prato; National chalcography – Rome; MNAC of Barcelona; Museum of Modern Art – New York; Museum of Fine Arts – Houston; Bibliothèque National – Paris; Museum of Fine Arts – Boston; SFMOMA – San Francisco, The Metropolitan Museum of Art – New York and other important public and private collections.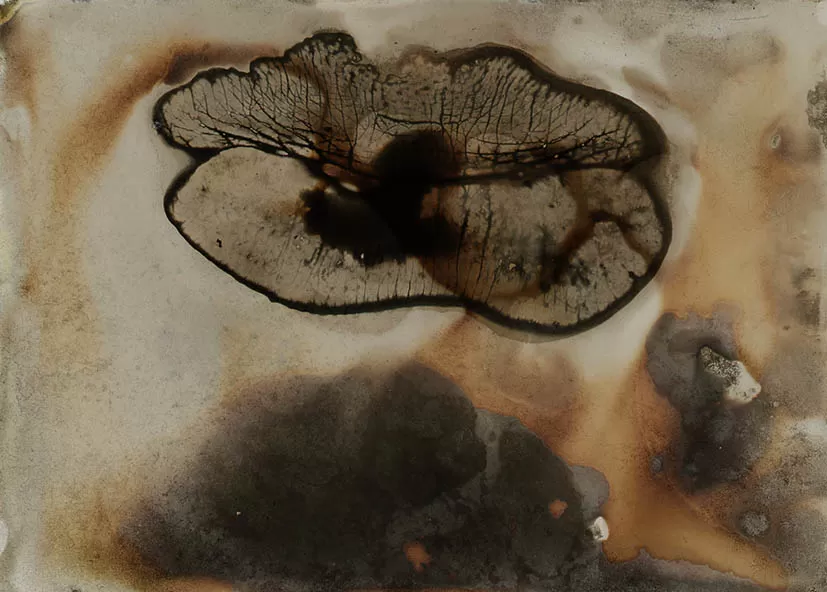 The book will be edited and introduced by Enrico Medda, professor of Greek Literature at the University of Pisa, who has already worked as a scientific consultant on the first volume of the series.
The best photos and projects will be included in the volume Mythography II, which will be presented during the opening weekend of the Trieste Photo Days festival (end of October 2022), with a conference in which Nino Migliori and Professor Medda will also take part.
A special thanks to: