Our work of curating and designing the photographic volumes that we be presented at the end of October at the Trieste Photo Days 2023 festival continues.
With great pleasure, today we unveil the 151 photographers (out of over 320 who participated in the open call) officially selected for the third volume of the Mythography collection.
Established in 2021, Mythography is a series of collective photo books freely inspired by Greek and Roman mythology that result in exhibitions and talks in the international setting of Trieste Photo Days. 
After the first volume dedicated to Mars, Saturn and Neptune, the second one to Apollo and Pluto and the special issue dedicated to Pier Paolo Pasolini, "Mythography Vol. III" will focus on the figures of Diana, Minerva and Ceres.
The book will be composed by more than 350 images and be edited and introduced by Enrico Medda, professor of Greek Literature at the University of Pisa. As a special guest of the project we had world renowned photographer and URBAN Photo Awards juror Jérôme Sessini (Magnum Photos). 
Here are the best authors selected by the Exhibit Around editorial team:
Best Author: Yuri Pritisk (Russia)
Honorable mention: Alex Premoli (Italia)
Honorable mention: Cristina Garlesteanu (Romania)
Honorable mention: Nicki Panou (Greece)
Honorable mention: Renzo Schiratti (Italy)
Honorable mention: Roberto Malagoli (Italy)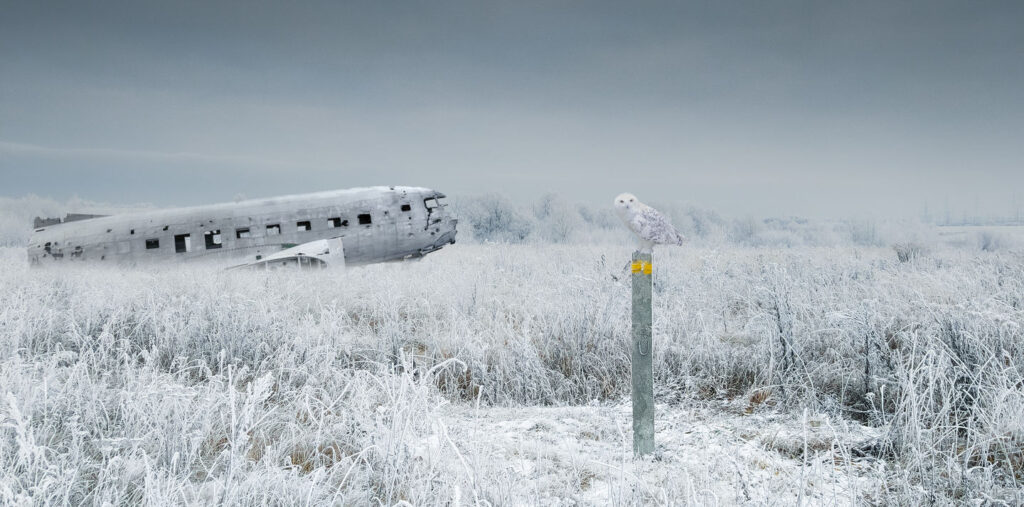 PRE-ORDERS OPEN! For those who wants to purchase a physical copy of the books they're both in pre-order in our bookshop.
The book will be officially released in November. You can pick up your copy directly at the info point of the Trieste Photo Days festival (from 27th to 29th October 2023 at Sala Xenia, Riva III Novembre, corner with Via Mazzini) at no extra charge, or you can choose your shipping method (books shipment starts in November).
BOOK PRE-ORDER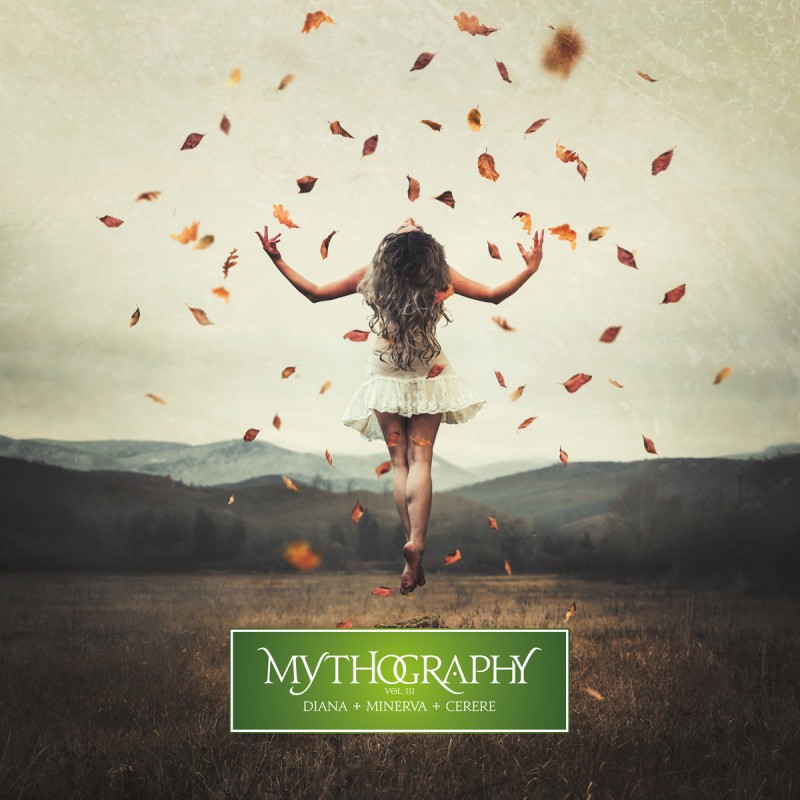 Selected photographers in the book:
Adrian Mihoc, Adriana Pinosanu, Alain Schroeder, Alessandro Gamberini, Alex Premoli, Aline Mare, Alle Bonicalzi, Andrea Salvucci, Anil Purohit, Ann Petruckevitch, Anna Paola Morini, Anna Piwowarska-Sosik, Antonino Clemenza, Antonis Giakoumakis, Arianna Favaretto, Armando Tinnirello, Beatrice Ius, Biagio Salerno, Brandon Byeongbeom Kim, Cam Crosland, Chetan Shashi Suresh Dodwad, Chiara Pulin, Ciangottini Manuel, Claudia Gagliardi, Cristiano Zingale, Cristina Embil, Cristina Garlesteanu, Cristina Mascarenhas, Cristina Morettini, Davide Marchionni, Derek Galon, Donato Porzia, Dorota Yamadag, Dulce Helfer, Elisa Medeot, Elisa Villa, Evgeniya Strygina, Fabio Brocchi, Fabrizio De Marco, Fernando Armani, Flavio Labianca, Florindo Rilli, Foivos Stampoliadis, Francesca Codogno, Francesca Saccani, Francesca Schirinzi, Franco Gardiman, Geir Kjærstad, Georg Worecki, Giorgio Nuzzo, Giorgos Koulouridis, Giovanni Gabassi, Giuseppe Aversa, Giustina Wind, Hans Brooymans, Ilaria Tassini, Ioannis Benekos, Irene Lorget, Isa Martins, Isabella Ghilarducci, Jadwiga Janowska, Jean Paul Soujol – Benedetti, Jorge Cascalho, Jose Gaston Barriga, Julie Kotova, Lesley McIntyre, Lidija Jevremovic, Liliana Ranalletta, Lorget Jack, Luana Ceccarelli, Luca Menotti, Luciano Lattanzi, Lydia Panas, Maksimilians Aleksandrovics, Maria Castiglione, Maria Cristina Rigonat, Maria Kremneva, Maria Piera Branca, Maria Zambon, Mariolino Laudati, Marisa Pia Boscia, Mariya Maslova, Martin Bruckmanns, Martin Kesting, Mary P, Massimo Tabasso, Maurizio Anfossi, Mauro Monachino, Michelangelo Sardo, Mimmo Acquario, Minta Samiei, Nadia Bencetti, Najib Joe Hakim, Nastaran Tafazoli, Nicki Panou, Noah Lann, Nopi Sotiriadou, Nurlan Tahirli, Olga Nezmeskalova, Pablo Charnas, Pablo Fanque, Paolo Bompani, Paolo Dellepiane, Pascal Pieds-Ferres, Patricia Borges, Patrizia Chiarparin †, Patrizia Pezzino, Paulo Monteiro, Payam Akramipour, Peter Devenyi, Peter Wach, Rayhan Ahmed, Renata Viola, Renzo Schiratti, Ricardo General, Ricardo Pareyon Aveleyra, Rita Rinaldi, Roberto Caruso, Roberto Di Ottavio, Roberto Doger, Roberto Malagoli, Rosario Parisi, Rosella Tapella, Ruggero Barberi, Sandro Vicedomini, Sara Sbrissa, Sax Palumbo, Sergey Mekhren'gin, Sergey Yudin, Shermin Nasiri, Silvia Abbiezzi, Silvia Chamorro, Silvia Sanna, Simona Minutolo, Simonetta Rossetti, Sven Delaye, Syaraf Syarafuddin, Szőnyi István, Tatiana Litova, Tatiana Sanina, Teresa Molinaro, Timothy Huff, Valentina D'Alia, Viet van Tran, Virginia Vettori, Vitalik Dyachik, Viviana Bertelli, Vladislav Shapovalov, Yuri Pritisk, Zoltán Róbert Peták, Zsófia Daragó.