The "Pasolini Mythography" exhibition made its debut at the Cinecity cinema in Lignano Sabbiadoro, following the great success achieved during the preview held at the Trieste Photo Days 2022. This exhibition, realized thanks to the collaboration of the Lignano Sabbiadoro City Library, offered visitors, from December 2, 2022 to February 10, 2023, the chance to admire a series of striking photos by some of the best contemporary photographers.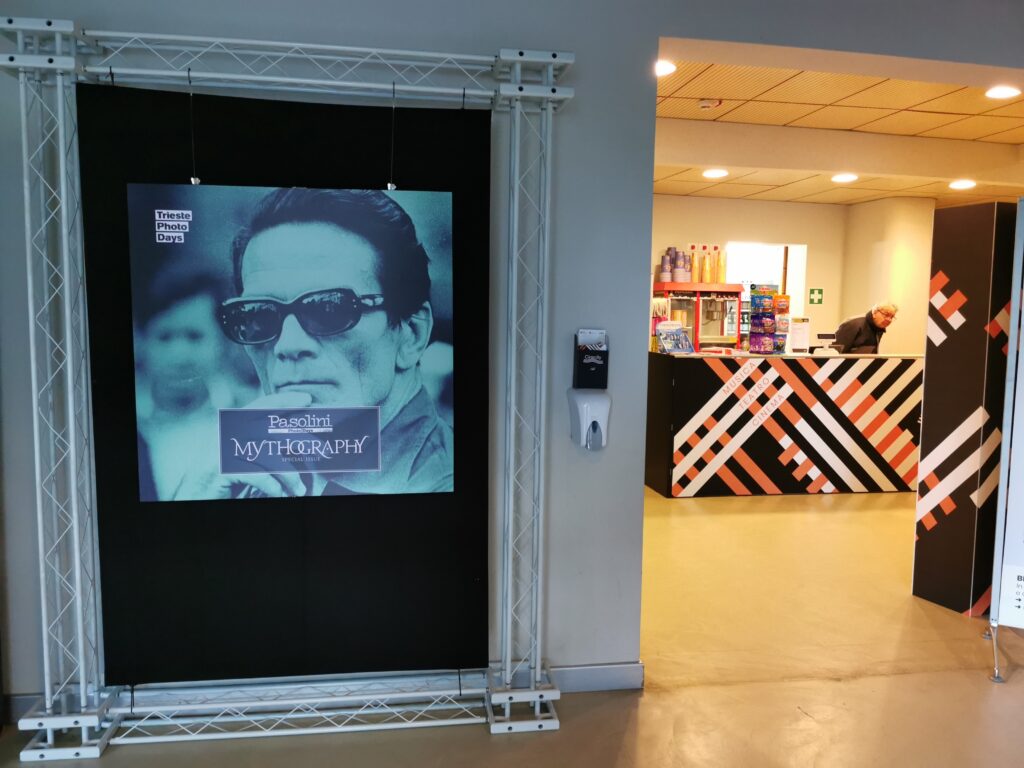 The exhibition presented a wide selection of works that explored the figure of Pier Paolo Pasolini, one of the most important and influential Italian intellectuals of the 20th century. Pasolini was the author of numerous writings, films and poems that have left an indelible mark on Italian and international culture. The exhibition aimed to pay tribute to his figure by presenting a wide selection of photos that explored his inner world and his art.
The photos on display were taken by photographers of different nationalities
Each of them offered their views on the Pasolinian themes identified by Professor Enrico Medda, linked to mythology:
Non-conformism and Transgression, Religion and Sacred, Nature and Roots, Modernity and Suburbs.
The works were presented in different forms, including portraits, landscapes, still-life and other photographic types.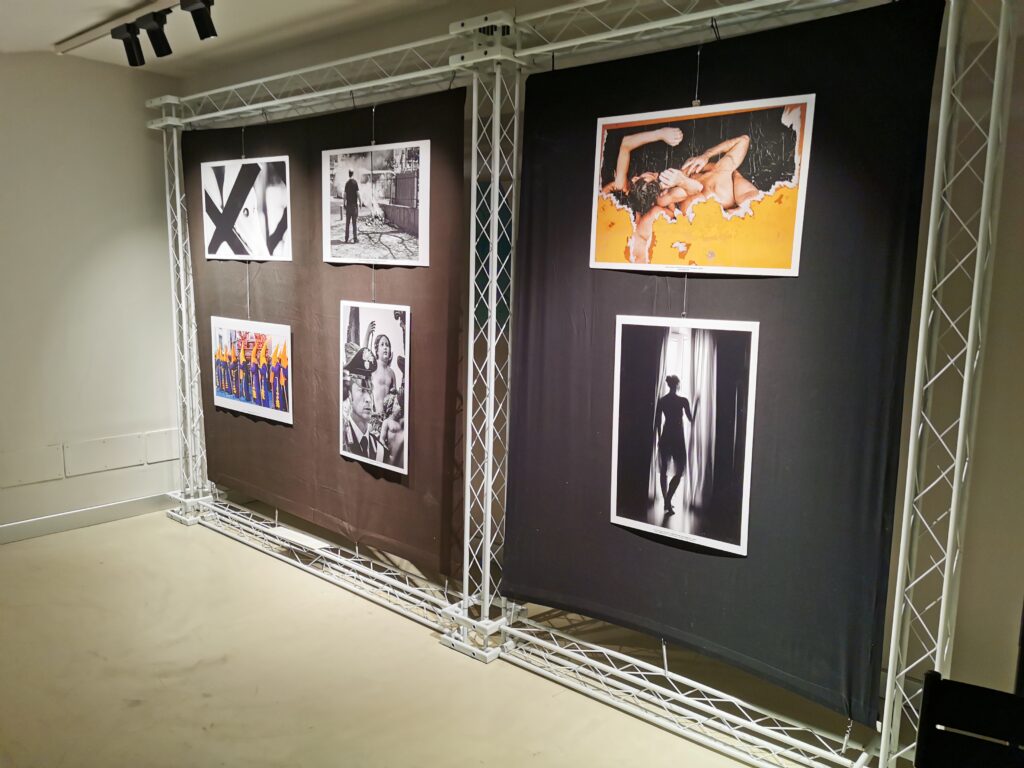 On display are photos by: Allegra Formenti, Amirhossein Yousefi Keysari, Anil Purohit, Antonio Lorenzini, Babis Kavvadias, Biagio Salerno, Chiara Pulin, Cristina Embil, Cristina Garlesteanu, Francesca Codogno, Francesca Di Ciaula, Gabriele Calamelli, Gaby Heyse, Gilda Luzzi, Igor Dudkovskiy, Javid Tafazoli, Maria Piera Branca, Maria Remo, Marina Franci, Mariolino Laudati, Mir-Kian Roshannia, Nicola Smaldore, Paolo Dellepiane, Rose Battistella, Rosetta Bonatti, Sama Sbrissa, Sarathi Thamodaran, Slavica Isovska, Vincenzo Avallone, Zurab Babaev.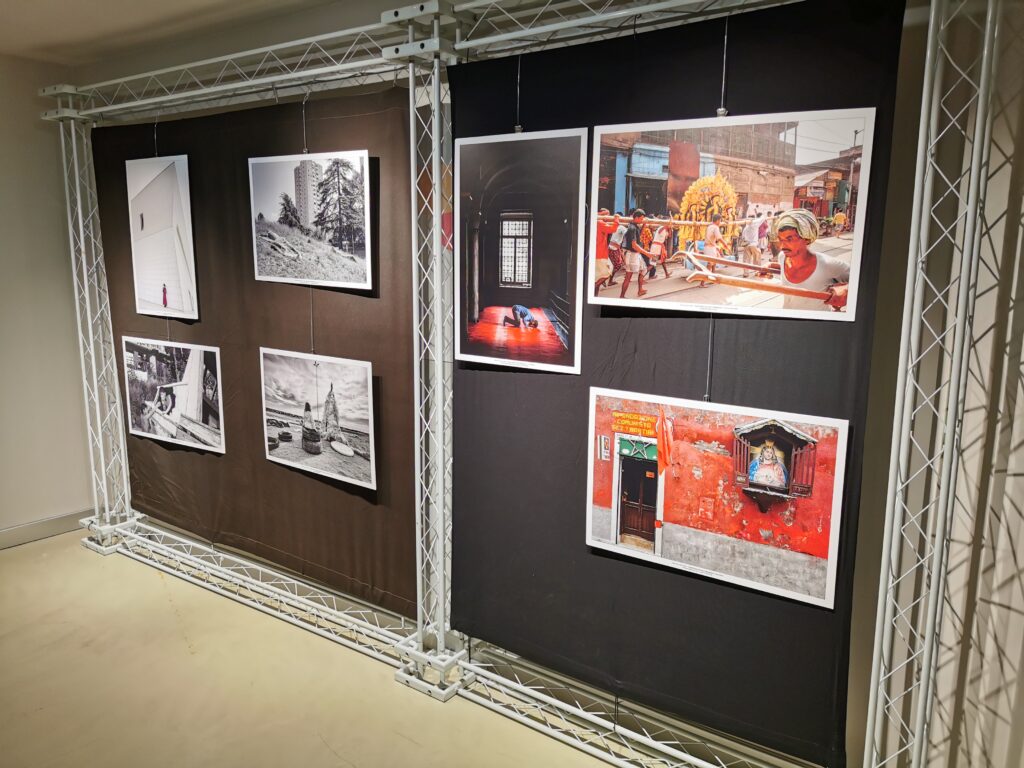 The exhibition offered an exciting and engaging experience for all visitors, who were able to admire the photos in an evocative and well-curated setting. Thanks to the careful selection of works and their arrangement within the room, the exhibition allowed visitors to explore the figure of Pasolini from multiple perspectives, offering a complete and articulate picture of his inner world.
All in all, "Pasolini Mythography" was a highly successful exhibition, offering the public the opportunity to discover new aspects of the figure of Pier Paolo Pasolini and to appreciate the beauty and power of contemporary photographic art.